Do you have what it takes to be a beststeller-author?
Become a co author of Brian Tracy's new book "Succeeding in Business in any Market"
and get expert status and reach millions of people
Leave your competition behind..
Are you an entrepreneur looking to gain visibility and credibility? Are you considering entering a new market and looking for an effective marketing strategy and positioning? Is collaboration part of your corporate values and would you like to invest your knowledge in an incredible opportunity?
If you answered yes to one, several or all of these questions… Then apply for a co-authorship in my upcoming top bestseller!
I recently sat down with my friend Medhat Zaki and he sparked the idea in me to write THE book… a book bringing together knowledge from the brightest entrepreneurs and experts in the key niches for business…
Knowledge that will help readers to succeed in any market…
"Succeeding in Business in any Market"
Personal development is a priority for you as an entrepreneur?
Are you a business coach, consultant or are you specialized in marketing, leadership, conflict management, change management, sales psychology or similar?
Do you have knowledge that allows you to be an addition to this great international book?
Then apply to me within 2 minutes and start writing soon!
Brian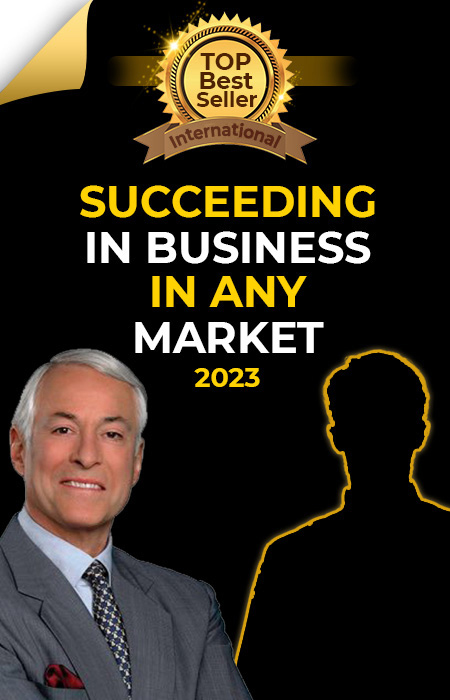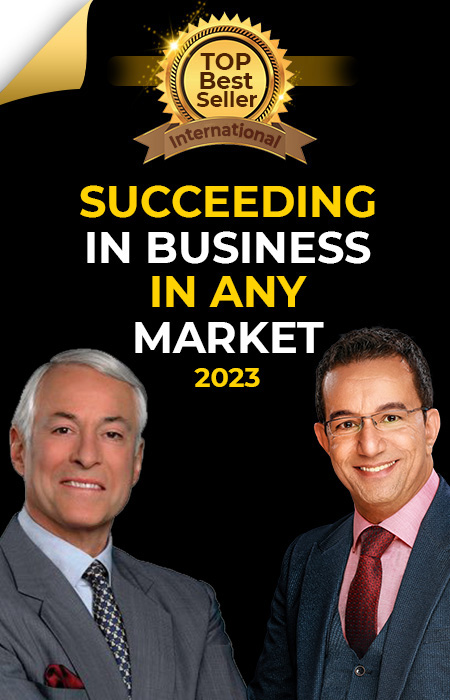 Brian Tracy is a world-renowned author and speaker.
 He has advised more than 1,000 companies and trained
 more than 5,000,000 people in 5,000 lectures and seminars
 in the United States, Canada and 105 other countries worldwide.
As a keynote speaker and seminar leader, he addresses more than 250,000 people every year.
How can this book project help you ?
* It's not about getting rich through selling books.
It's about building your BRAND!
* Writing a book establishes credibility.
People will trust you more easily.
* It creates differentiation.
You will stand out from the crowd.
* It opens new doors and possibilities.
Authors are always reliable resources that people turn to.
* The book launch event creates powerful publicity.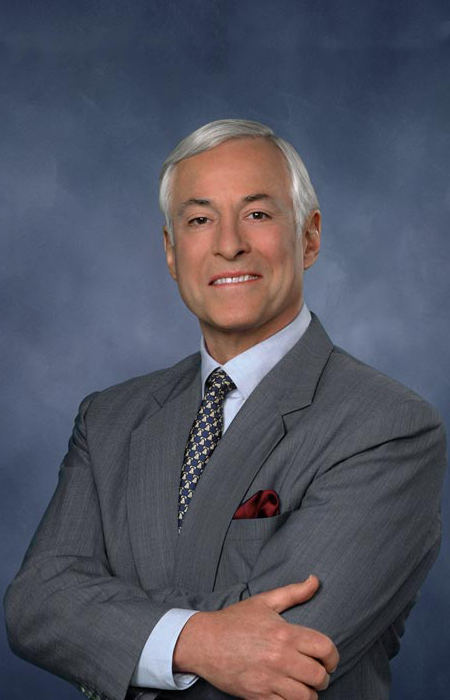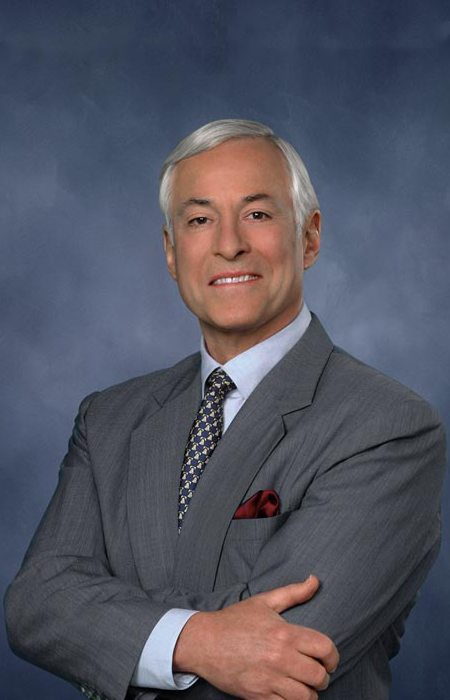 ACT NOW ! In just a few months
What to expect after a successful application
You will be co-authoring  Brian Tracy in his upcoming international bestseller "Succeeding in Business in any Market"
You share your knowledge, your vision and your experience through 2,500 words with millions of interested readers
You benefit from huge visibility and credibility with a reach of 70-100 million people
You get the licence for 500 bestseller copies, the e-book, social media creatives, SEO ranking and your personal book funnel including landing page
We take care of the book cover design with you and Brian Tracy, the translation, book layout, ISBN, online distribution etc.
We take care of checking and post-processing of your written pages and are offering professional support .
You will receive 1.5 hours of coaching with Medhat Zaki for positioning and marketing strategy with your bestseller book.
The book will be published worldwide on the Amazon website and on the Amazon bestseller list.